Spotlight Post: Social Grounds Coffee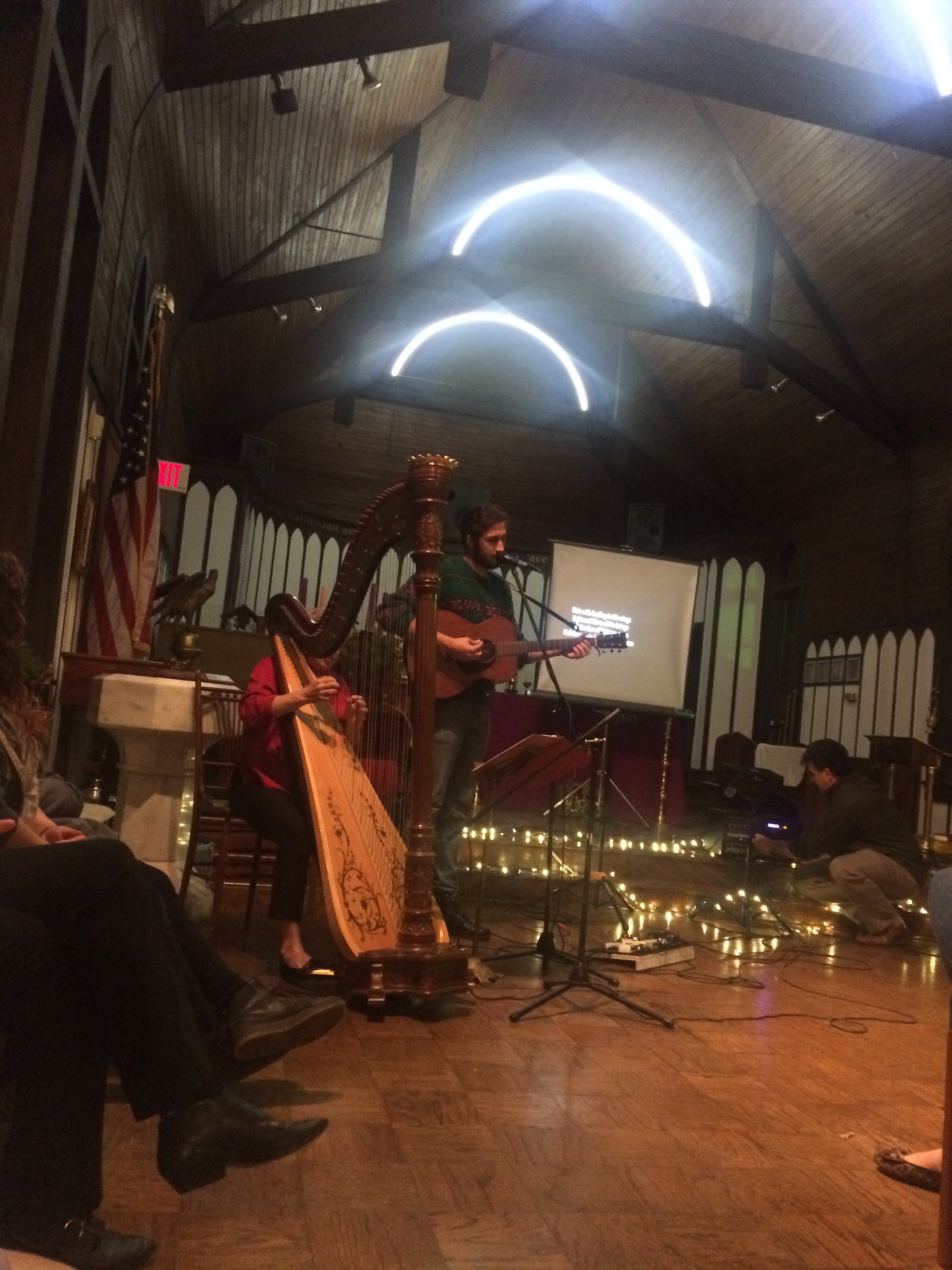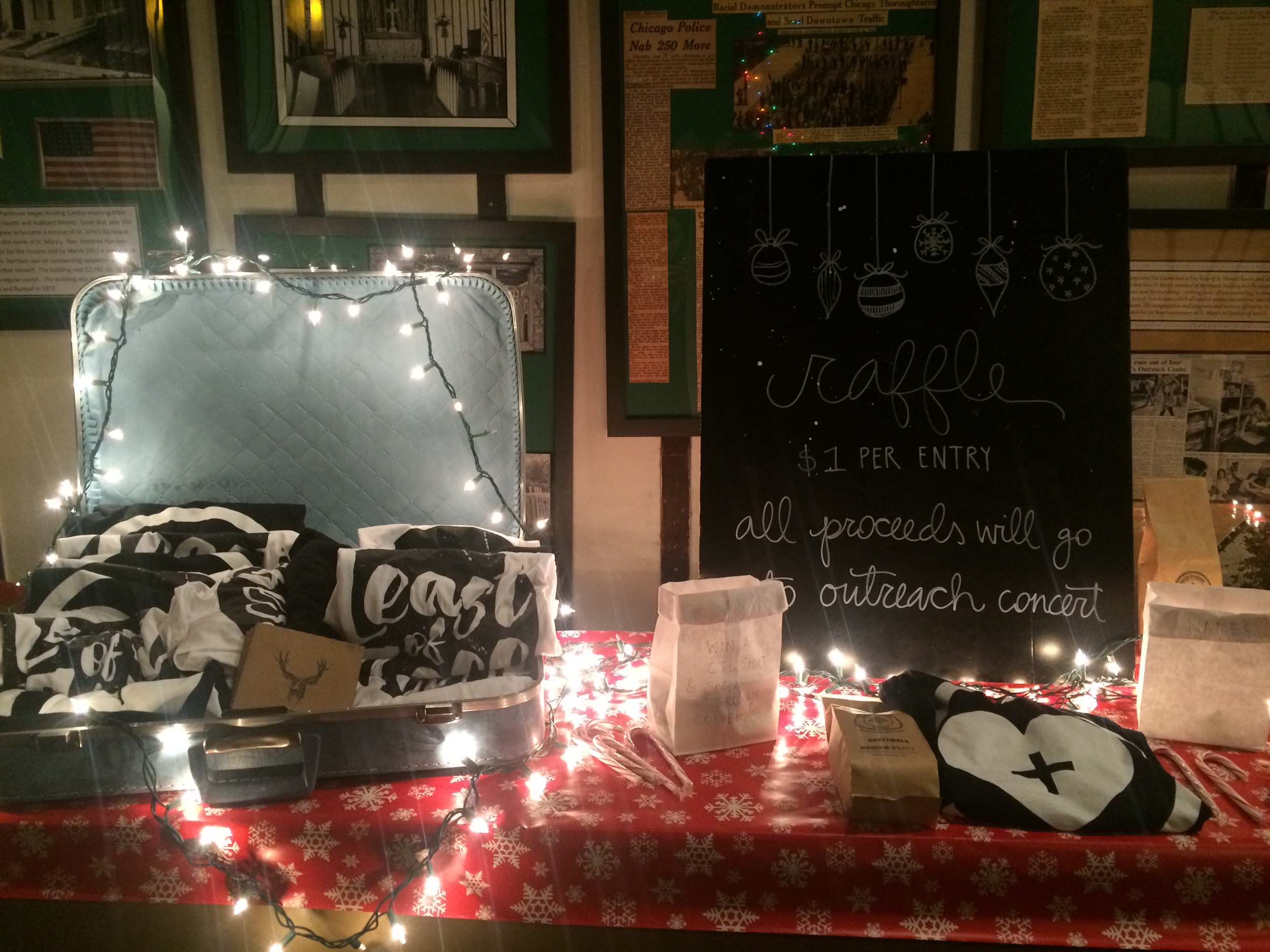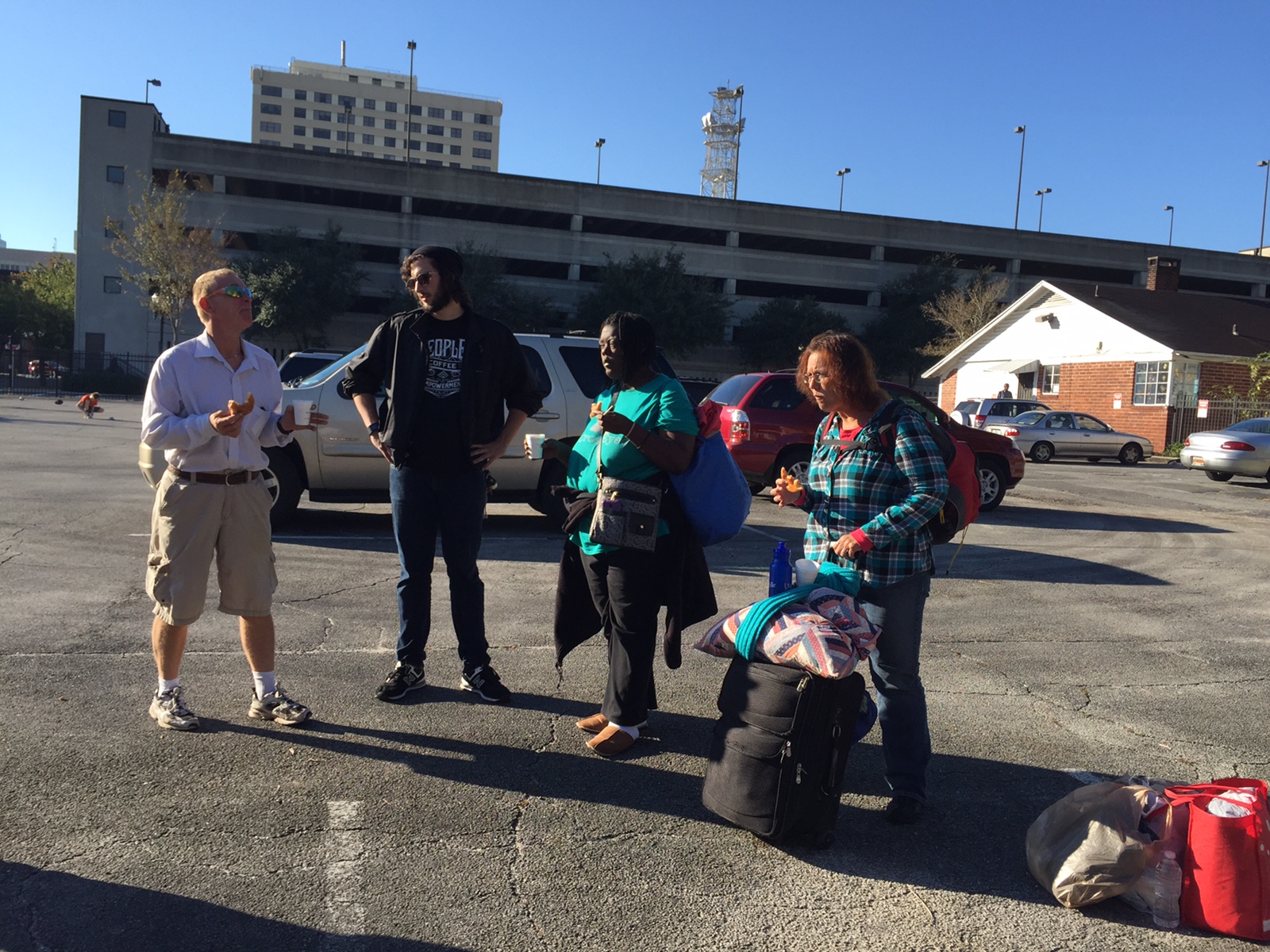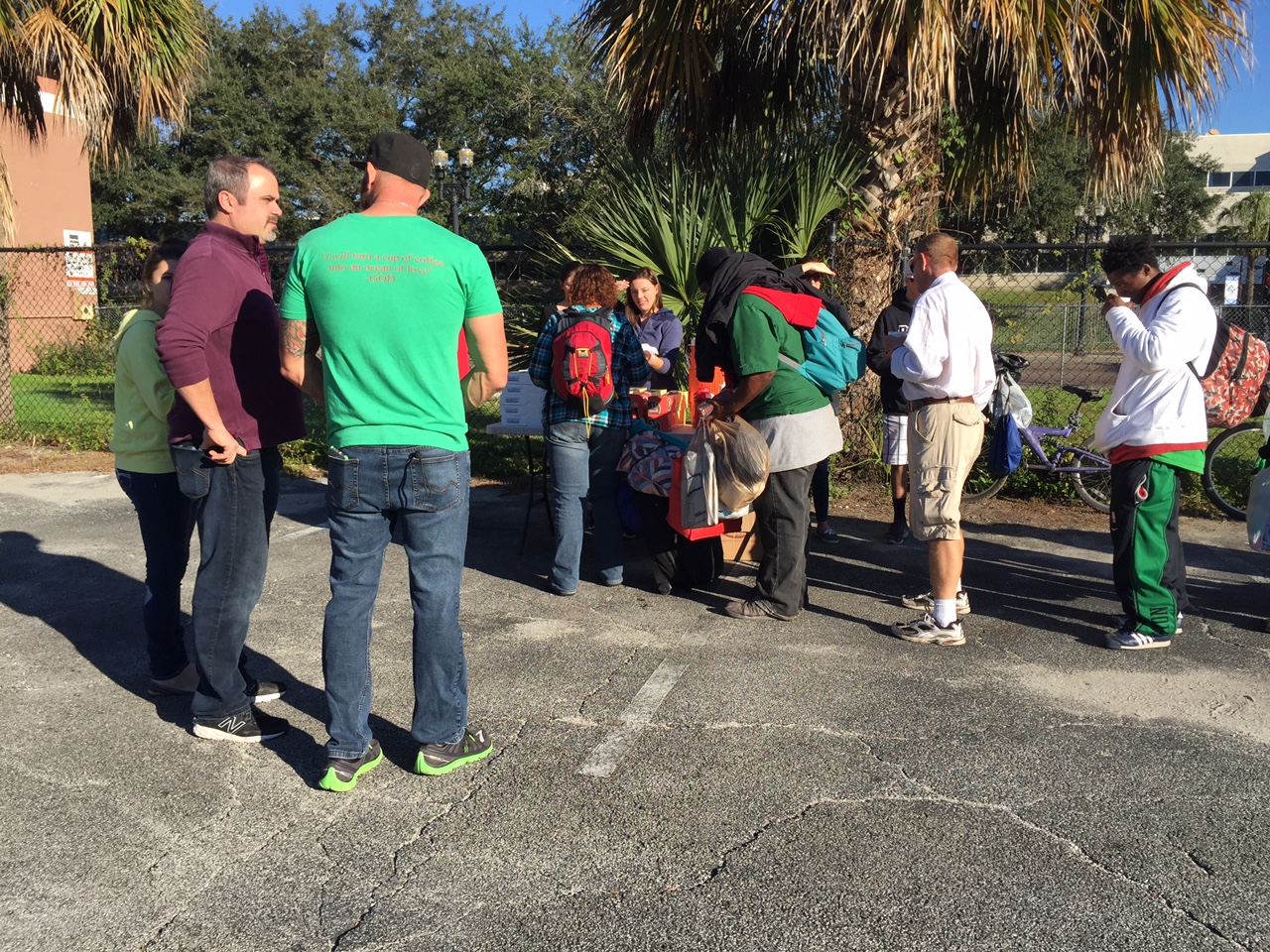 Twas the eleventh of December when all through St. Mary's,
Not a creature was quiet, full of coffee and cookies;
The tables were wrapped in paper with care,
In hopes that Social Grounds coffee would soon be there—
Okay, sorry that was a bit much I know, but you should've seen the Christmas spirit at our All I Want for Christmas Concert earlier this month! Sanctuary had been transformed by the Closer to Love team into a wintery wonderland of hot chocolate, candy canes, and even a harp. We were so thankful to sing along to old Christmas classics and even a few revamped for the best hipster among us. But true to the Closer to Love spirit, we also heard from our good friends at Cup of Love Ministry about their offshoot business, Social Grounds coffee.
You probably remember Jason and his family from our feature ministry last Spring, but in case you missed it, Cup of Love is a Jacksonville ministry that loves on the homeless in downtown Jacksonville. They provide coffee and clothing to those in need and our consistent presence for those with so much instability in their lives. To continue that legacy and provide a way out for the homeless, Jason founded Social Grounds coffee. Not only do they make a killer cup of coffee, Social Grounds provides jobs and steady income for the homeless in Jacksonville.

Jason shared a little about their vision on Friday night and then gave us the wonderful opportunity to see Cup of Love and Social Grounds in action the very next day. From the funds raised from our raffle, we brought donuts aplenty to the corner of Pearl and Union St and spent a couple hours just hanging out with the homeless. The newbies from Closer to Love got to see firsthand the rapport Jason and his team have built with the community and make some new friends as well.

If you'd like to check out Cup of Love for yourself, don't miss their (Day After) Christmas outreach and like them on Facebook to stay update with the ministry. Then head over to Social Grounds coffee to stock up on your Christmas presents and be done with that mess once and for all. Bah humbug.